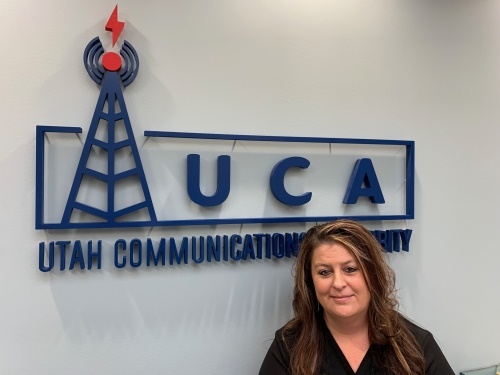 MELANIE CRITTENDEN
911 DIVISION DIRECTOR

Melanie Crittenden currently serves as the Director of the 911 Division.
Melanie started her career in Public Safety dispatching in Evanston, Wyoming in 1999. She moved to the Kamas area of Utah in 2000 and started her 911 dispatching career with Summit County Sheriff's Office in Park City, Utah. After three years of dispatching, she was promoted to a Dispatch Supervisor position where she handled scheduling, training, and day to day operations for her assigned team of dispatchers. In 2008 she was promoted to the Communications Director, where her passion for Public Safety and 911 really expanded. She coordinated all day-to-day operations for the Summit County Sheriff's Office Public Safety Answering Point (PSAP), collaborated with several different Law Enforcement, Fire Services, EMS Services, as well as other federal, state and local agencies to assure that all public safety responders, citizens and visitors to Summit County were served with top-notch 911 services.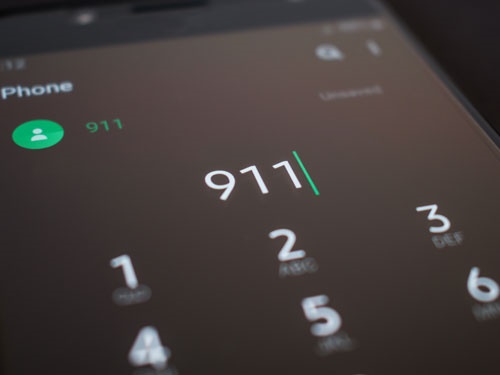 Melanie has been a member of APCO (Association of Public-Safety Communications Officials) since 2003. She has also served on the Utah APCO Chapter Executive Committee since 2009 as a One-year and Two-year committee member, Vice President, President, Past President and currently serves as the Executive Council Representative for Utah where she serves as the conduit between the Utah APCO membership and APCO International. She has served as the Chair of the APCO International Finance & Budget Committee from 2016 to 2018, and now is a member of the APCO International Management Committee.
What drives Melanie in the Public Safety sector is she appreciates the hard work that Public Safety does and wants to assist, where she can, to assure that local personnel have the knowledge of what tools are available, that they may need, to perform the duties that are expected not only from their Public Safety partners, but the expectations of the public when dialing 911. She notes that the best way to perform the best way possible, is to assure policies and procedures are up to date, making sure that all employees are trained and certified to a level of professionalism that allows those employees to excel and be proud of the work that they are doing each and every day. She has also learned from experience how critical it is to break down the barriers with neighboring agencies and work together to perform to their fullest potential.
911 DIVISION