Who we are - INTEROPERABILITY
Interoperability Director- James Baker

With more than a decade of experience in Public Safety as a Sheriff Explorer, 911 Telecommunicator, Deputy Sheriff, and Radio System Specialist for a county-wide Motorola trunked radio system, James brings a wealth of radio knowledge to UCA. James is an APCO Certified Radio Technician and member of Radio Club of America (R.C.A.). Being a transplant to Utah from Florida, James is intimately familiar with natural disasters and stages of emergency and has a working knowledge of providing seamless interoperability across borders during such emergencies. You will be hard-pressed to find someone more driven and passionate on the interworking's of the day-to-day operation of a wide area, trunked, radio system.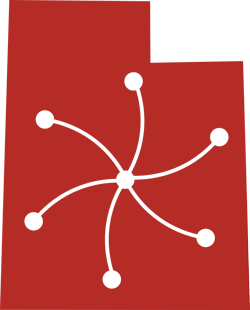 Coming Soon - INTEROPERABILITY/STRATEGIC RELATIONSHIP MANAGER

Strategic Relationship, Interoperability Manager.
Interoperability Division