Who we are - INTEROPERABILITY
interoperability division director
GORDY COLES

Gordy Coles has worked in Public Safety communications in Utah for 32 years. Prior to that he served 6 years in the United States Navy as a cryptographic communications technician in support of Naval Fleet operations out of San Diego California. Gordy started his career in Utah with the highway patrol radio shop installing two-way radio and associated equipment into state and local government vehicles along with the repair and certification of traffic radar equipment. In 1993, the UHP radio shop was transferred from the Department of Public Safety to Information Technology Services (ITS). With that move, Gordy was promoted to lead bench technician maintaining emergency communications equipment for state and local agencies in Utah along with supervising the staff at the Salt Lake radio shop. He worked in this capacity until 2006 when he was promoted to Operations Manager over the states microwave network and VHF two-way radio network managing a staff of 32 technicians which included the DTS voice and data technicians. In 2014 The State Radio Shop was combined with the Utah Communications Agency Network (UCAN). The combined group became the Utah Communications Authority bringing the states microwave, VHF radio and 800 MHz radio systems under one agency. In 2015 Gordy was promoted to his current position as Interoperability Division Director. In this capacity he serves as the Utah Statewide Interoperability Coordinator (SWIC), Utah Sigle point of Contact for FirstNet (SPOC), Emergency Support Function 2 (ESF2) Communications Lead on the State Emergency Response Team (SERT) and Director over UCA's Programming Division. Gordy is also active in interoperability at the federal level serving on the FEMA Region VIII Regional Emergency Communications Coordination Working Group (RECCWG). RECCWG's are planning and coordinating bodies for emergency communications. These committees provide a forum to assess and address the survivability, sustainability, operability and interoperability of emergency communications at all levels of government. FEMA Region VIII is comprised of six states, Utah, Wyoming, Colorado, Montana, North and South Dakota. Also, on the federal level Gordy serves on the National Council of Statewide Interoperability Coordinators (NCSWIC). The National Council of Statewide Interoperability Coordinators (NCSWIC) supports Statewide Interoperability Coordinators from the 56 states and territories, by developing products and services to assist them with leveraging their relationships, professional knowledge, and experience with public safety partners involved in interoperable communications at all level's government.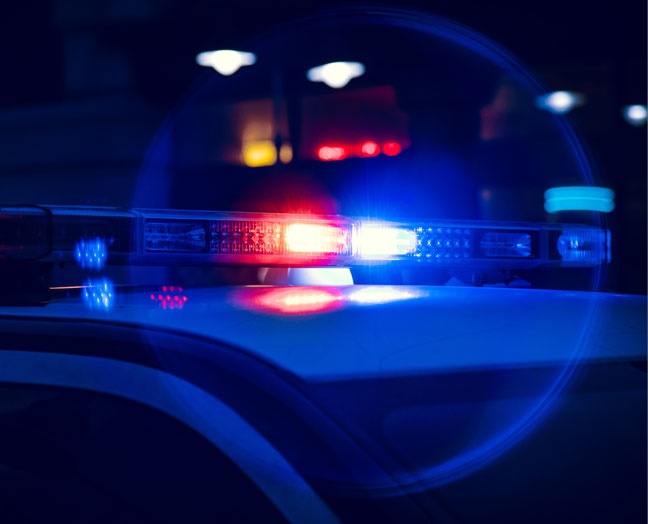 The ability to communicate effectively across both disparate and common systems is vital for those who answer the call for help during an event or emergency. Insuring that First Responders have this capability is one of Gordy's highest goals.
Gordy resides in West Valley City with his wife of 38 years, together they have four children and fourteen grandchildren who they love spoiling every chance they get.
When he's not spoiling the grandkids, Gordy likes to spend time on his favorite hobbies which are woodworking and restoring old pinball machines.
SUZANNE VIEHWEG - INTEROPERABILITY/STRATEGIC RELATIONSHIP MANAGER

Suzanne Viehweg joins Utah Communications Authority as the Strategic Relationship, Interoperability Manager. She is known as a marketing communications and sales professional with extensive knowledge in managing and growing channel relationships. Having worked in the news media and public safety technology spaces, both domestically and internationally, Suzanne is a proven closer who can plan and implement successful programs to exceed goals. A relationship driven professional who routinely surpasses individual and channel targets in a cross-functional team organization. Suzanne was drawn to UCA for a variety of reasons, including her deep respect for the many unsung heroes, first responders as well as countless others behind the scenes, who keep the public safe. She is originally from San Jose, California but calls Utah home. She is a Brigham Young University Alumnus with a degree in Broadcast Journalism. As a self-described "health fanatic", you will often catch her hiking, hitting the gym or cooking up some oober healthy dish to wind down from a busy day.
Interoperability Division