INTEROPERABILITY PROBLEM?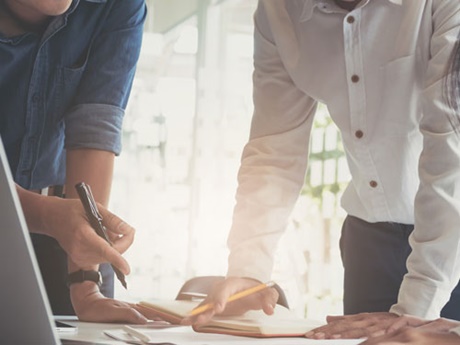 REPORTING INTEROPERABILITY ISSUES/PROBLEMS

The UCA Interoperability Division would like to hear from agencies that may be experiencing problems communicating across the disparate communications systems in Utah or with any of Utah's bordering states. Please email the Interoperability Division Director, Michael Veenendaal at mveenendaal@uca911.org with any problems or concerns with interoperability.
A representative from the Interoperability Division will also come to your location to meet with your agency and discuss your interoperability needs or concerns
INTEROPERABILITY DIVISION