CONDUCT AN EMERGENCY EXERCISE OR INTEROPERABILITY DRILL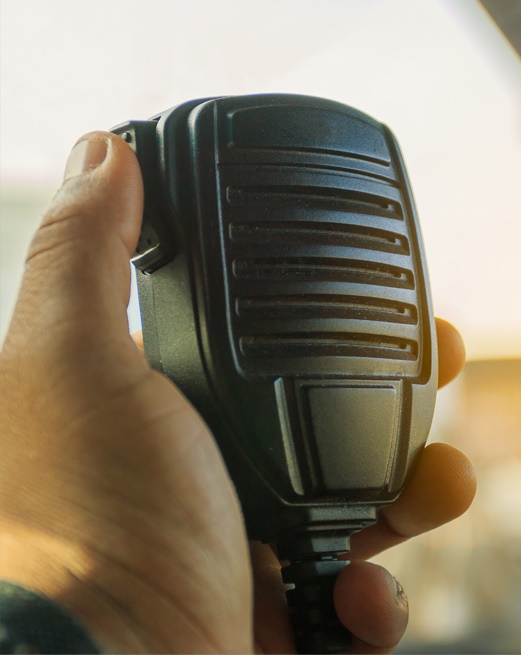 TRAINING AND EXERCISES

Implementing effective training and exercise programs to practice communications interoperability is essential for ensuring that the technology works and responders are able to effectively communicate during emergencies.
The Interoperability Division, in coordination with the DHS Interoperable Communications Technical Assistance Program (ICTAP) will facilitate training to help agencies learn the best practices for planning and executing communications exercises designed to build the skills and abilities agencies need to become familiar with interoperability tools and procedures.
This year, the UCA Interoperability Division began holding bi-annual radio training seminars designed to assist agencies in the use of their handheld and mobile radio devices on the UCA network. The seminars give agencies a better understanding of how the radio system operates and how best to utilize end user communications resources, i.e. 800MHz and VHF resources and the best practices for communicating across these disparate systems. The training also shares the best use of Ops, Event and Interoperability Talkgroups, during daily operations, planned or emergency events etc.
While UCA has initially planned for bi-annual training events, we are open to agency requests for additional trainings.
Please contact the UCA Interoperability Division Director at mveenendaal@uca911.org to request training
INTEROPERABILITY DIVISION